Dr. Almond Gift Card
Give away Dr. Almond as a surprise present! Simply fill out the form with the sender and the amount, if you want you can upload your own picture and write a personal message. You can set a certain date when you gift card is being sent to the receiver or you can send the card (Email-Message) right away. The Email will then be sent as soon as the order is paid.
Our products are made of high-quality ingredients.
Related products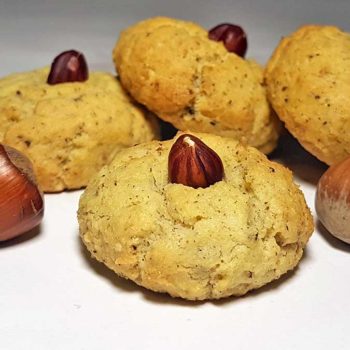 Out of stock
£

5,99 incl. VAT
£3,00 / 100 g
plus shipping cost
Product contains: 200 g